Extract actionable reports with drill-down capabilities and real-time data for reliable forecasts, agile decision support and knowledge sharing
Relevant and reliable information in real time, integrated and structured in the way you need
Clear overview on- and offline
Efficient, agile, collaborative and integrated reporting processes for informed decisions
Immediate access to tailored information, progress, status and results – integrated with your systems
Reliable forecasts that reflect the operational reality – updated in real time
Information directly linked to your goals and activities, updated in real time when the underlying data changes
Access key information in the office, away or at home just as efficiently
If you feel that it is difficult to receive compiled relevant information in real time, integrated and structured in a way that you need, you are not alone.
Too many organizations still manage tomorrow's challenges with yesterday's tools. Report subscriptions, spreadsheets and dashboards giving tiny snapshots in time of KPIs are no longer enough to manage performance and turn your strategies into reality.
It is difficult to reach a future destination only by looking in the rear-view mirror. You also need to connect the dots going forward and integrate financial performance with strategic and operational performance to stay agile. But this requires comprehensive and efficient reporting processes with flexible and adapted decision support.
With Cleerit, you can easily generate integrated, personalized, flexible and role-based reports and dashboards with drill-down capabilities and real-time data. You get reliable forecasts and performance updates, increased understanding and agile integrated decision support adapted to your specific needs. You can quickly and easily visualize the most important insights, get a reliable insight into results, handle deviations and continuously learn and adjust.
Being able to display different views, customize report templates, use filters and favorite reports with drag-and-drop functions allow you to quickly analyze important information and reduce discrepancies.
Reports and dashboards can also compile information from the different functions in Cleerit, from your other systems and from other parts of your organization with a simple push of a button.
---
Don't wait for the information you need, create your own reports with Cleerit!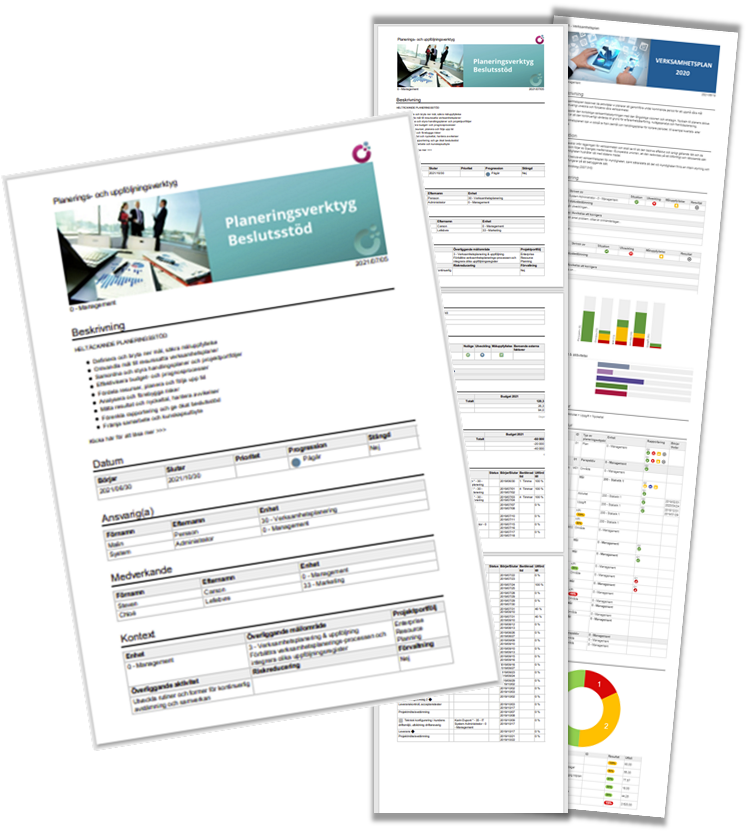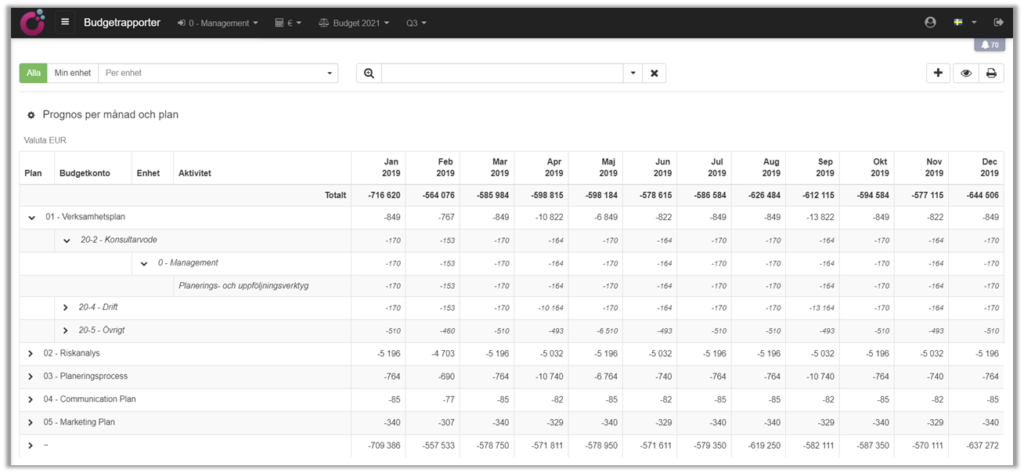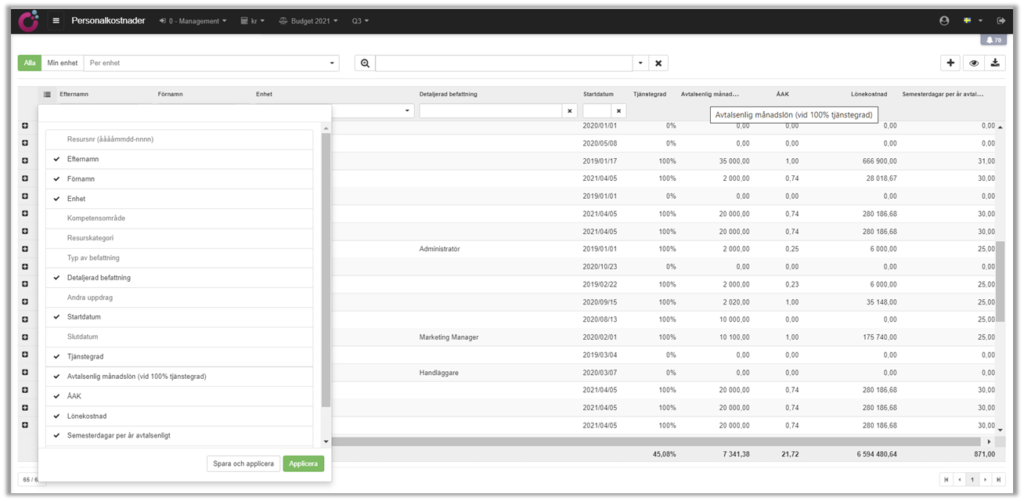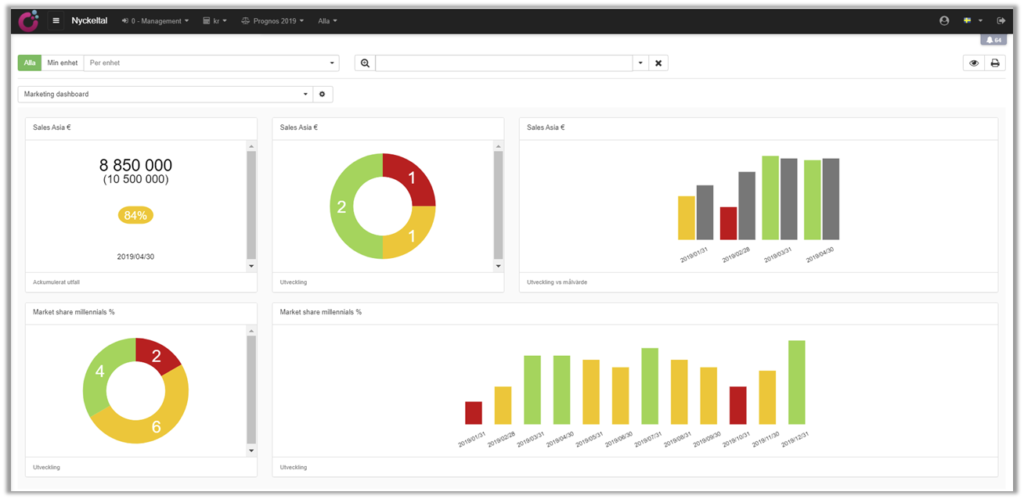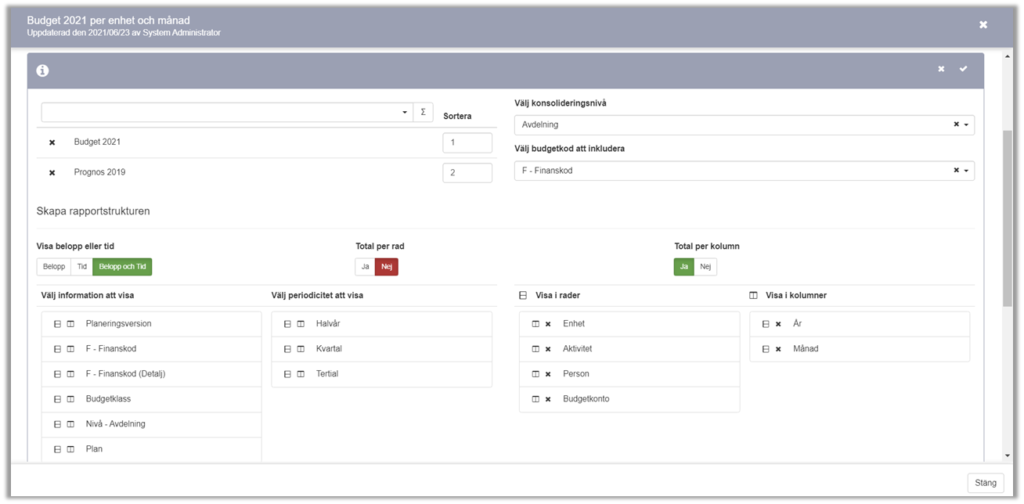 ---
Read
more
Read more about how doing the right things in the right way turns your strategies into reality.